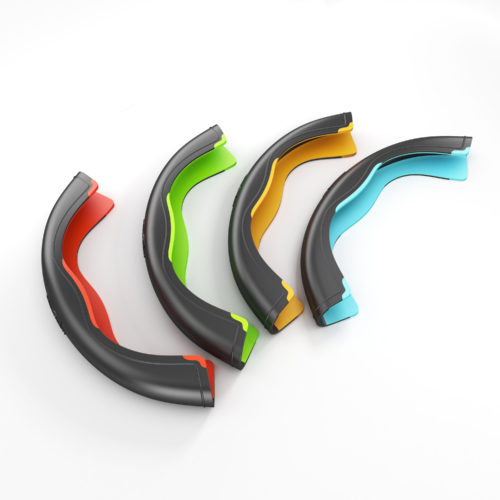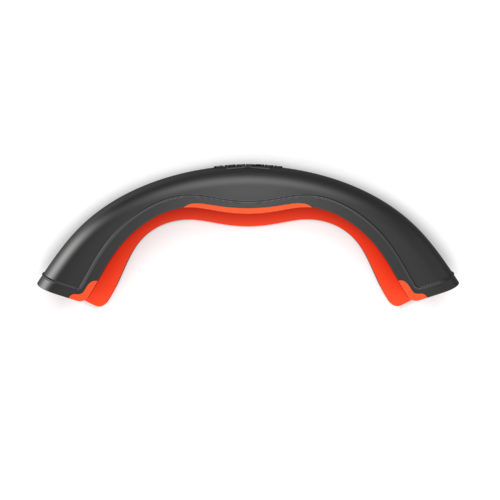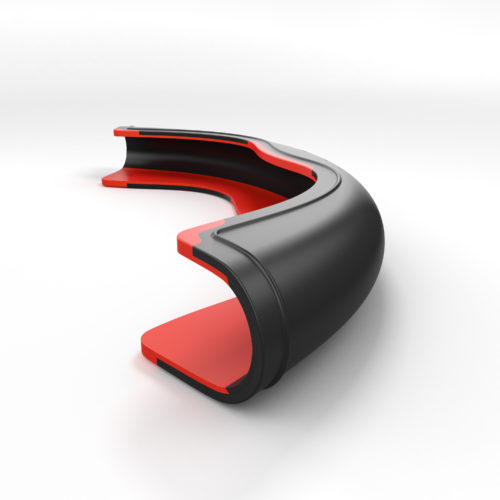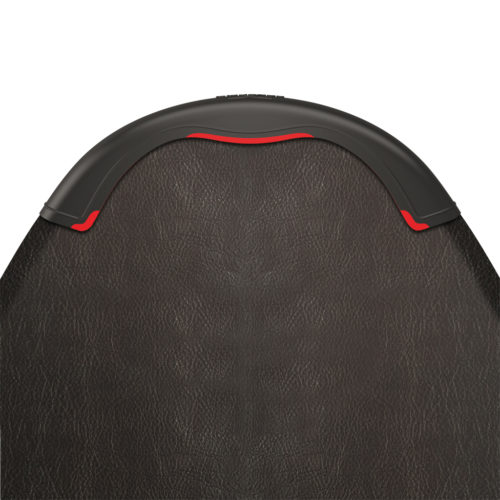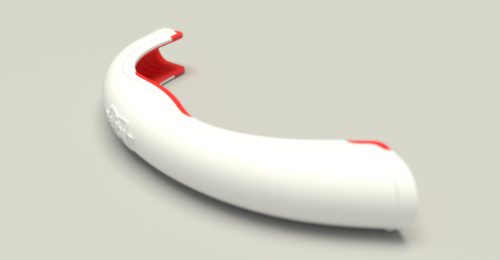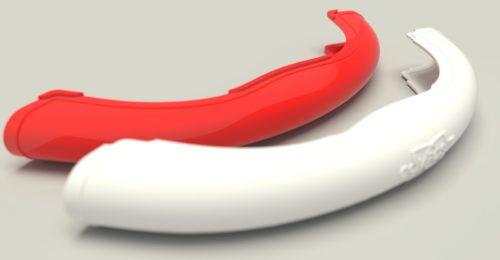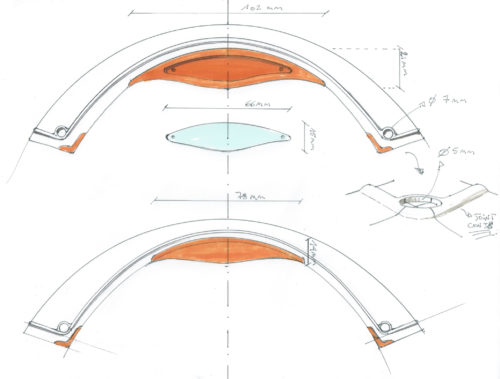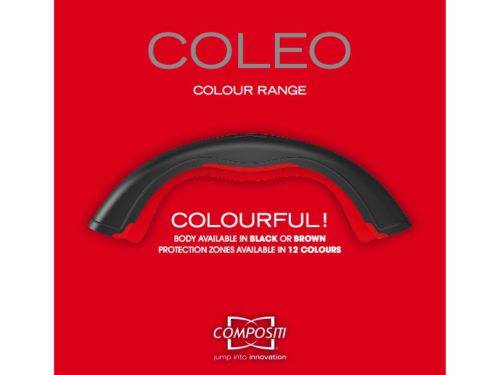 Coleo, the clever cantle protector
Assignment:
To design a universal clip called COLEO that offers optimal protection of the saddle around the cantle, and therefore increases its lifespan.
Objectives:
To create a simple protective device for the riding saddle cantle.
Constraints:
To fit any type of saddle due to its ergonomic design and the flexibility of the materials used.
Equipped with an inner elastomer layer for better grip and leather protection.
Materials:
Plastic injection moulding
Strengths:
– Simplicity and ergonomic fit
– Simple shape
– Dual use: resting (transport, storage) and working
Client:
Compositi is a company that is active in the design, production and marketing of horse-riding accessories, all while maintaining a consistent approach – innovation and design dedicated to the rider and their horse.