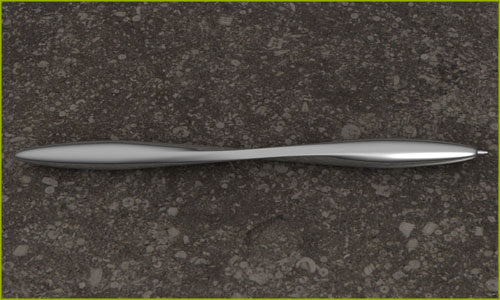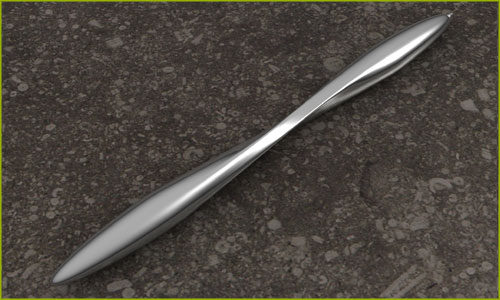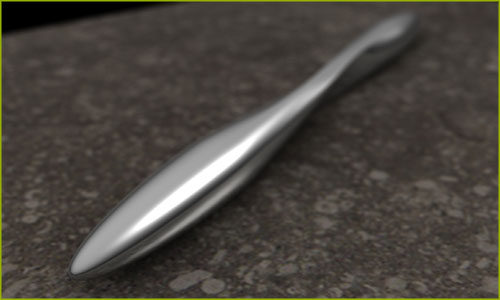 Cerruti ballpoint pen
Assignment:
To design an innovative and unusual overall shape for a ballpoint pen with a general shape that relates directly to the ergonomics of the product.
Objectives:
To create a pen with a simple, refined shape, a shape based on a twist for the index finger.
Constraints:
Ergonomic for right- and left-handed people
Materials:
Polished steel
Strengths:
– Ergonomic for all users
– Simple shape
– Different finishes (gloss/matt)
Client:
Plastoria (Belgium) is a world leader in the market for high-end designer business gifts. PLASTORIA has a world-exclusive portfolio of five internationally renowned brands.