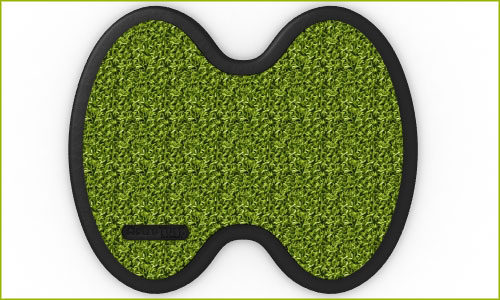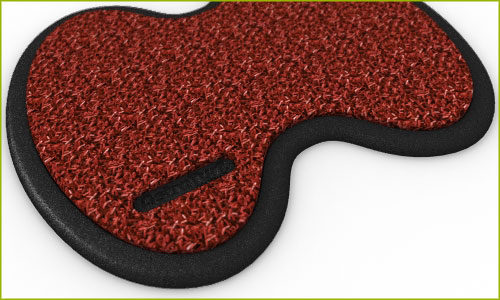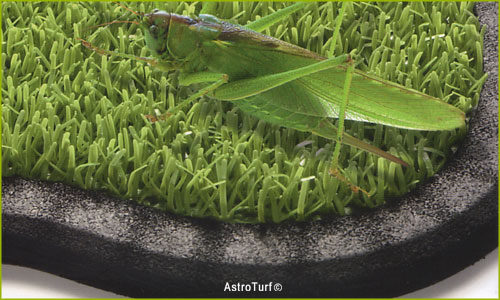 Twin doormat
Assignment:
Creative research into fun doormats for the UTOPIA range.
Objectives:
To develop fun doormats to fit within the Utopia range. The Twin has a fun, minimalistic design. To study the anti-slip base made of recycled rubber.
Constraints:
To study alternative heights (PE grass and rubber base) to guarantee maximum efficiency (cleaning the sole of the shoe).
Materials:
PE (polyethylene) and rubber (recycled tyres)
Strengths:
– Non-slip due to the rubber base
– Fun
– Reduced size
– Inclusion of the AstroTurf logo
– Choice of colours (Apple Green etc.)
Client:
Solutia AstroTurf (USA – Belgium) produces, among other things, practical doormats for a wide variety of uses.