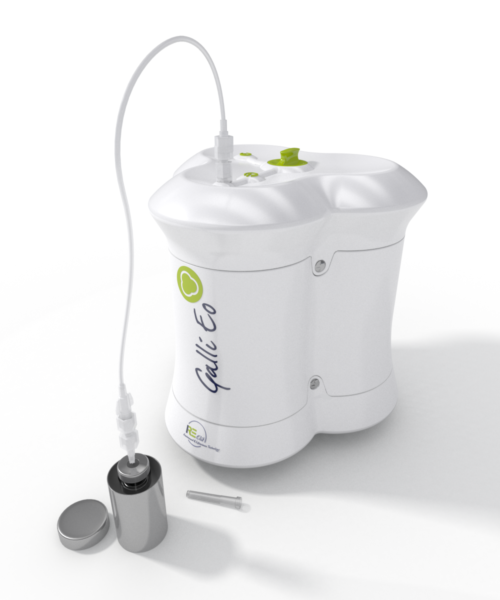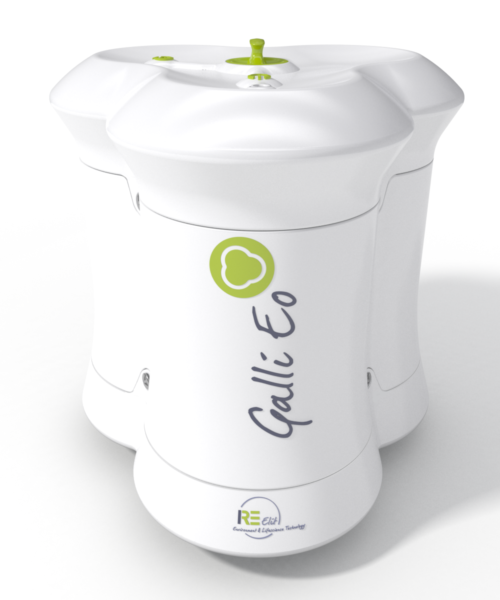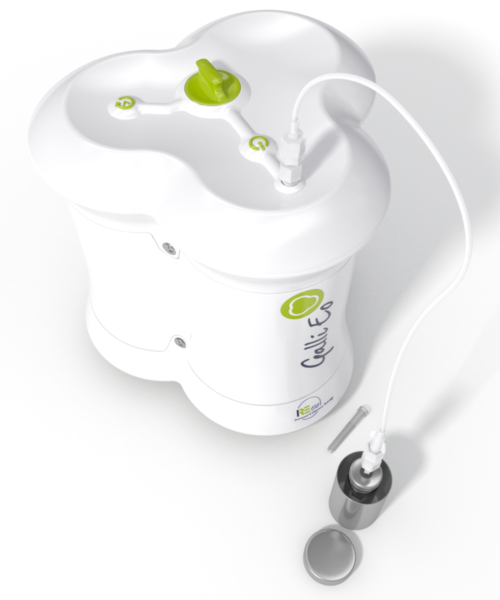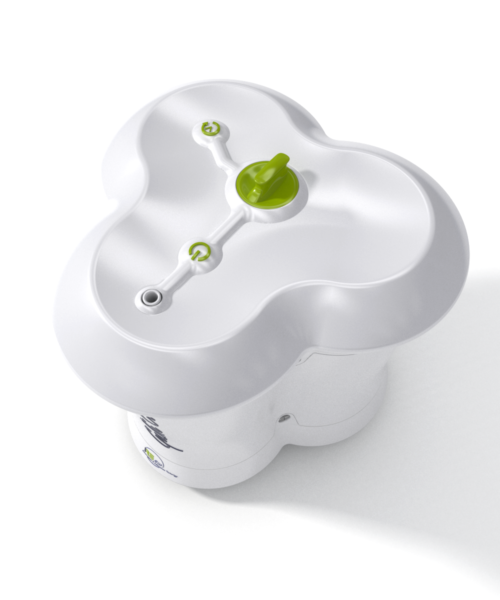 Galli Eo, generator for cancer diagnosis
Assignment:
To study and design a radionuclide generator (nuclear medicine) to diagnose cancer patients.
Objectives:
A simple and innovative design that delivers improved ergonomics for users, minimises the risk of error and contamination, and reduces the production time for these sensitive products.
Constraints:
Shock resistance (various drop tests), study of the interior parts (weight distribution), installation in sterile environments etc.
Materials:
Injection plastique, tôleries inox, …
Strengths:
– Simplicité et ergonomie.
– Forme simple.
– Eléments composant la coque en matière plastique offrant une grand solidité.
Client:
IRE : The Institute for Radioelements (IRE) is a world-renowned company focused on the development and marketing of innovative products and services for the health of people and the environment.