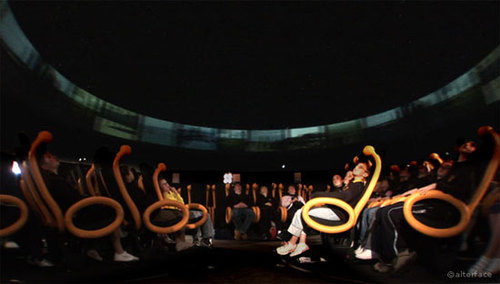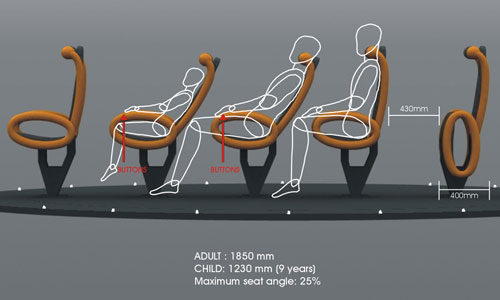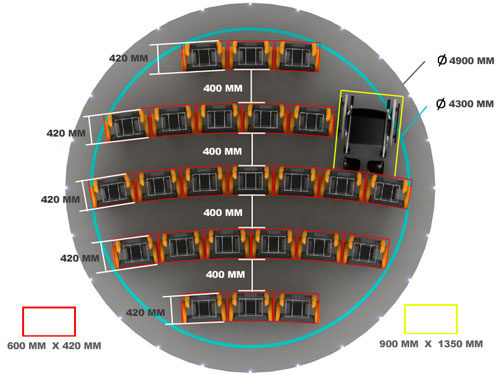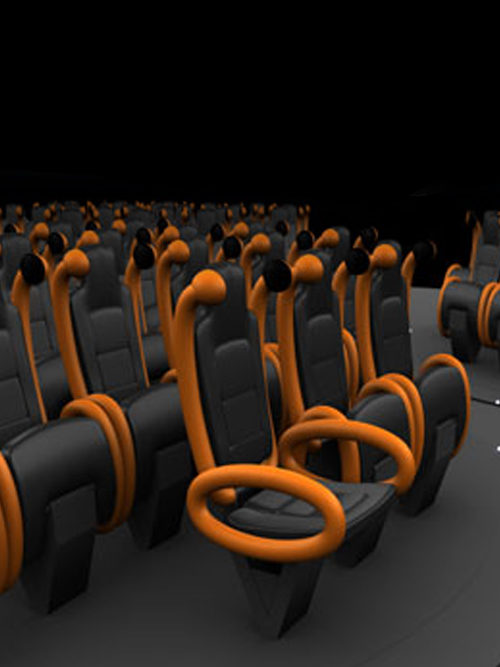 ODE seats
Assignment:
To design and produce cinema-style seats for the "Our Dynamic Earth" centre in Scotland.
Priority:
Ergonomics, built-in speakers and voting buttons, backrest tilt for ceiling projection.
Constraints:
Optimisation of floor area, and seat and backrest angle, seats mounted on several mobile platforms.
Materials:
Steel structure, PU foam, vinyl upholstery etc.
Strengths:
– Aesthetic and original
– Sturdy product
– …
Client:
Alterface (Belgium), a company specializing in interactive, innovative and natural multimedia systems that are fun and educational for museums, science-based attractions and theme parks.